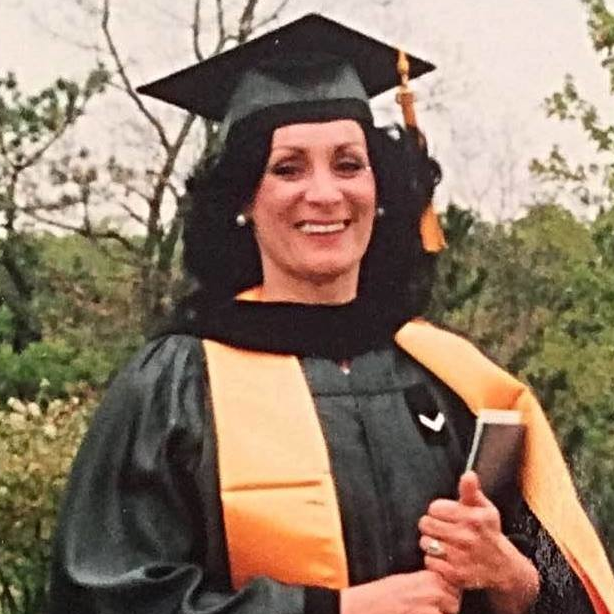 The Family of Rosalie Sillitti
The family of Rosalie Sillitti (1986) created this scholarship to honor Rosalie's memory and in thanks to Suffolk County Community College for providing a venue for Rosalie to pursue her dream of continuing her education while staying close to her home and her family.
The Rosalie Sillitti Memorial Scholarship Fund was created by Rosalie's family to support the aspirations of returning students who possess a curious mind and an indomitable spirit. Rosalie raised her three daughters to embrace education, to be interested in diverse cultures, to express their creativity through art, music, and writing, and to believe that they could do anything and be anything they wanted to be.  Rosalie was an exceptional writer, artist, mentor, friend, mother, and grandmother, and always put her family first.  When her youngest child began kindergarten, Rosalie enrolled at Suffolk County Community College to pursue her dream of attending college.  It is the hope of Rosalie Sillitti's family that this scholarship will allow students, who may have put their own dreams on hold for their families, to return to school and pursue their education and to realize their dreams.