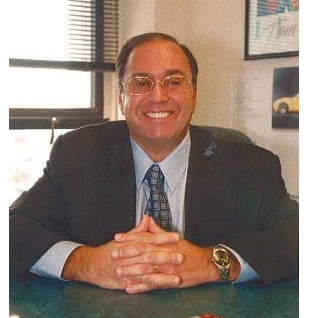 David J. Cohen '69
David J. Cohen was born on the Lower East Side of Manhattan in 1949. After spending 5 ½ years there, he re-located to Brooklyn where he spent most of his adolescence until ultimately residing in Huntington at the age of twelve.
Growing up Dave worked as a paperboy and became involved in school sports such as wrestling and Track and Field where he excelled in the 100-yard dash and the 4 × 100 relay while attending SCC. He received the following accolades which ultimately led to him qualifying for the 1968 Olympic games in Mexico City. He received the 1968 NJCAA Region XV – record for the 440yd relay in 42.2 seconds breaking a record at SCC. He also received an award for coming in 3rd for running in the 880 relay.
He was also active in the fraternity SIGMA TAU LAMBDA.
Due to a lack of funding and scholarships not being popular for this sport at the time, Dave applied to Stony Brook University and graduated with a Math and Science Degree in 1973.
One year later, he wed Denise Ebert from Long Beach, NY and began working for an insurance company that resulted from a chance encounter due to a traffic violation.
Having a Type-A personality, with an actuary's mind, assisted Dave to excel in this field where he eventually started his own insurance agency in 1976. A wholesale/General Agency called the DBL Center Ltd which specialized in State Mandated Short Term Disability and niche employee benefit plans.
In 2017, David's son, Michael Cohen, took over the business at President and CEO, keeping The DBL Center a family-owned and operated wholesale insurance general agency.
Dave had a strong entrepreneurial passion and dedication to succeed but loved to laugh and tell a good joke.
His personal interests involved traveling with his wife and enjoying his time with his two grandchildren Jack and Blake.
Dave passed away at the age of 67, on July 8th, 2017.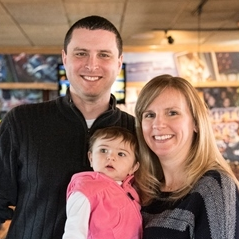 Denny & Lisa Teason
Denny and Lisa Teason both work for Suffolk County Community College. One as a Faculty member of the Mathematics department on the Ammerman Campus, and the other as a member of the Guild of Administrative Officers, out of the Office of Campus Activities & Student Leadership Development on the Eastern Campus. They live in Patchogue with their daughter Sophia.
This scholarship was created to honor a student who excels in the Visual Arts program on the Eastern Campus. It is named after the Grandfather of the donor who was a passionate painter in New York City in the 50's, 60's, and 70's. William Teason was an influential illustrator who produced book covers for novels written by Agatha Christie and for the Sherlock Holmes Series, amongst other things.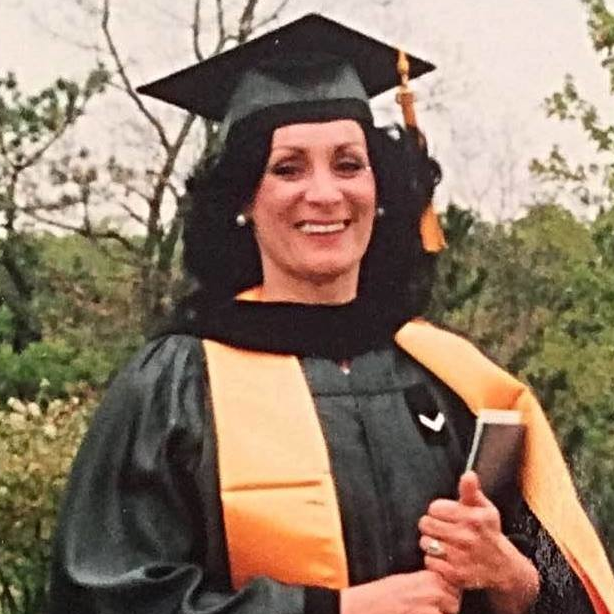 The Family of Rosalie Sillitti
The family of Rosalie Sillitti (1986) created this scholarship to honor Rosalie's memory and in thanks to Suffolk County Community College for providing a venue for Rosalie to pursue her dream of continuing her education while staying close to her home and her family.
The Rosalie Sillitti Memorial Scholarship Fund was created by Rosalie's family to support the aspirations of returning students who possess a curious mind and an indomitable spirit. Rosalie raised her three daughters to embrace education, to be interested in diverse cultures, to express their creativity through art, music, and writing, and to believe that they could do anything and be anything they wanted to be.  Rosalie was an exceptional writer, artist, mentor, friend, mother, and grandmother, and always put her family first.  When her youngest child began kindergarten, Rosalie enrolled at Suffolk County Community College to pursue her dream of attending college.  It is the hope of Rosalie Sillitti's family that this scholarship will allow students, who may have put their own dreams on hold for their families, to return to school and pursue their education and to realize their dreams.