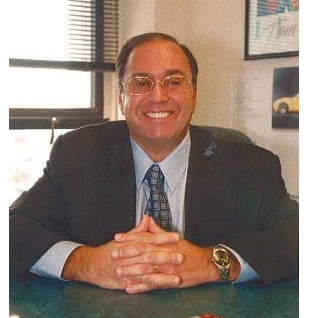 David J. Cohen '69
  David J. Cohen was born on the Lower East Side of Manhattan in 1949. After spending 5 ½ years there, he re-located to Brooklyn where he spent most of his adolescence until ultimately residing in Huntington at the age of twelve. Growing up Dave worked as a paperboy...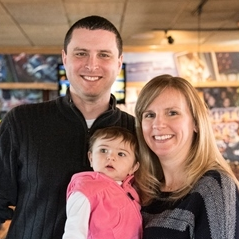 Denny & Lisa Teason
  Denny and Lisa Teason both work for Suffolk County Community College. One as a Faculty member of the Mathematics department on the Ammerman Campus, and the other as a member of the Guild of Administrative Officers, out of the Office of Campus Activities &...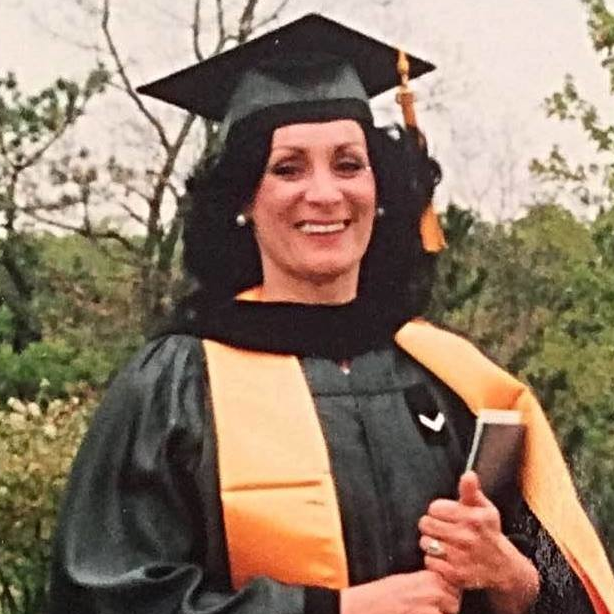 The Family of Rosalie Sillitti
  The family of Rosalie Sillitti (1986) created this scholarship to honor Rosalie's memory and in thanks to Suffolk County Community College for providing a venue for Rosalie to pursue her dream of continuing her education while staying close to her home and her...
Theresa (Cunningham) Dereme and Robert Dereme and Family
This scholarship was created to memorialize Corporal Michael Francis Cunningham, a volunteer during World War II. Corporal Cunningham was trained in field artillery and became an expert with the rifle. Eventually he volunteered for infantry where he mastered the 2...